Domain Name registration in
United States

​
Solutions for companies of all sizes
Get access to a pretigious product catalogue​
Always with small businesses
During these tough times, we're doing everything we can to help you and your business adapt.
Simple and attractive
for companies of all sizes
Your smart partner in
United States

​
DO IT YOURSELF
The easy way to build your website with drag & drop
WE MAKE IT FOR YOU
Have professional teams create your amazing website
Submit your website to our experts and get your SEO audit for FREE within 48h!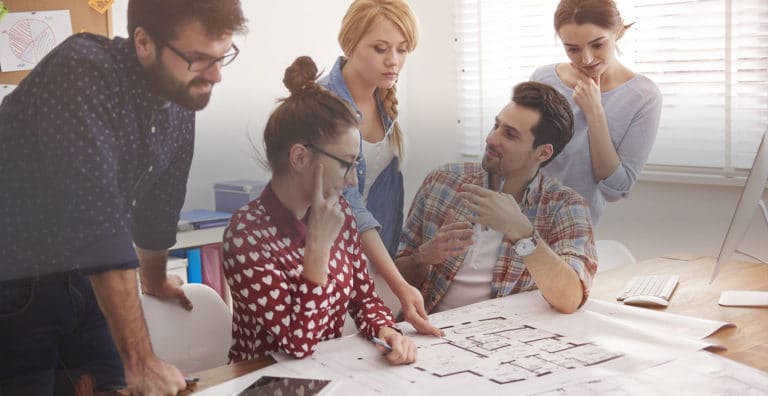 Our experts are ready to talk about your next project to design and deploy a professional website or your next awesome mobile app. Our goal is to help you stand out online.
Raise your Search Engine Ranking
Raise your search engine ranking and put your business in front of more people! Our SEO Specialists optimize and use a mix of technical procedures to help your website to be ranked on the best positions on Search Engine Results Pages (SERP).
In addition to a content strategy, we make search engines work for you by building a powerful keyword strategy for your business.
Our goal is to raise your position and make it easier for your customers to find you.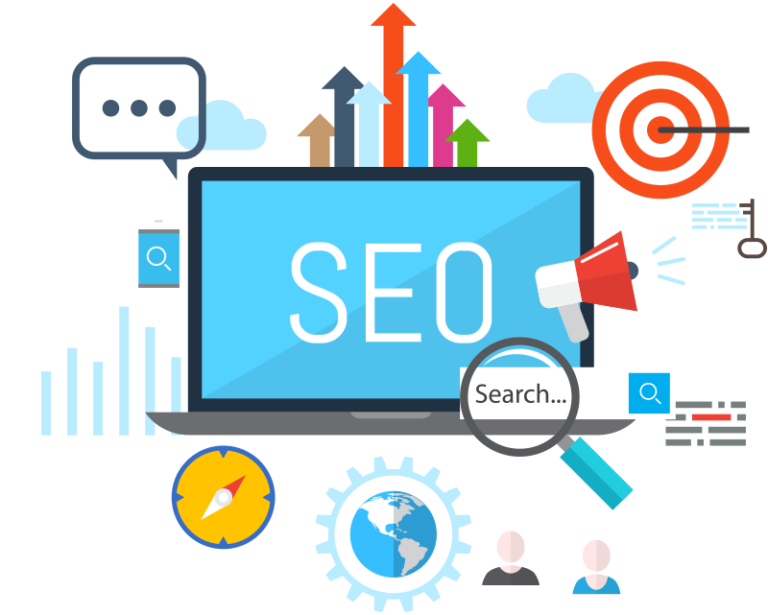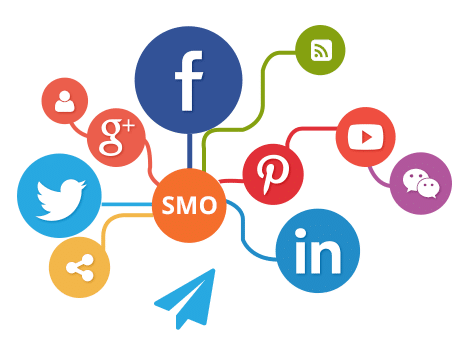 We're specialized in strategy and management for Facebook, Instagram, Pinterest, Twitter and YouTube. We bring your brand with custom imagery + video, optimize your budget with cost-effective advertising campaigns, and grow and engage with your target audiences through effective community management practices.
Our goal is to help you to connect with more customers online by launching and managing one or multiple social media pages for your business.
Professional Business Email
Credibility and leads with every email
Build trust with an email address that matches your domain and your Business to gain credibility with every email you send. With a domain based email address, you look more professional with customers and promotes your website and company.
We ensure that every email is delivered to your recipient and is landed in his inbox to help you to create an opportunity with every message.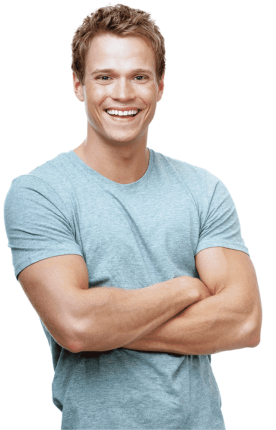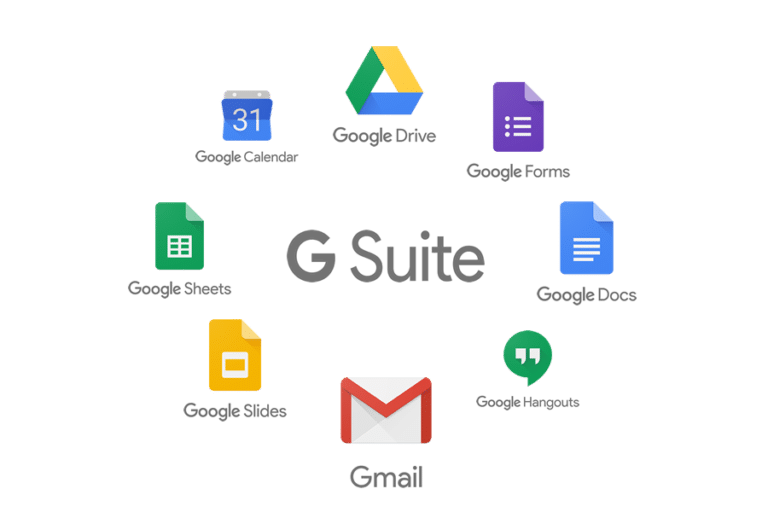 G Suite - Google Apps for Business
With G Suite, get a set of productivity apps for your business that let you and your collegaues collaborate efficiently wherever you are in the world.
Get a professional email address, additional storage across Gmail and Drive, interoperability with Microsoft Outlook, enhanced security and more.
G Suite comes with multi-factor authentication and world-class encryption offering a highly secure, reliable and compliant environment.
Our specialists are ready to start your next project
Our teams are helping every day various companies to grow and reach their goals, let's discuss your goals to design the best ways to achieve them.
Testimonials - They recommend us
Nous avons réitéré à plusieurs reprises notre collaboration avec la société Digitemple. En tant qu'agence de communication nous nous devons de mettre en place des partenariats fiables. Avec Digitemple nous ne sommes pas dans une relation prestataire –client mais dans un réel partenariat qui nous permet d'avoir un levier supplémentaire de satisfaction client grâce à leur équipe experte et à l'écoute.
Nous avons collaboré avec l'agence DigiTemple sur plusieurs projets et à chaque fois, nous avons été agréablement surpris par le professionnalisme de toute l'équipe. La réactivité de l'agence DigiTemple.net et sa disponibilité nous ont permis de nouer un partenariat gagnant-gagnant et nous en sommes satisfaits. La maîtrise de la technologie et l'anticipation des besoins nous ont été d'une grande aide sur des projets importants. Je recommande fortement de faire appel à l'agence DigiTemple sur tout type de projet digital.
L'agence DigiTemple a travaillé avec moi sur le projet "Développement des exportations des produits biologiques tunisiens sur les marchés du Golfe" financé par l'ITC. Elle a réalisé les supports de communication du projet : site web, page Facebook, Linkedin, emailing, etc… La maîtrise technique des outils de communication sur internet et la disponibilité ont été très importantes lors de la mise en place du projet. L'équipe a été extrêmement professionnelle et très réactive pour les mises à jour des différents supports. DigiTemple a grandement contribué à la réussite de ce projet. Je recommande fortement de faire appel à ses services pour une communication efficace sur Internet et les réseaux sociaux.
Ghaith et son équipe chez l'agence DigiTemple ont toujours été disponibles et très professionnels. Très réactifs, DigiTemple a toujours su trouver les solutions adéquates aux différents problèmes qui se posaient rapidement. Ce fut un plaisir de travailler en collaboration avec Ghaith et j'espère pouvoir retravailler avec lui très rapidement.