The Perfect Price for the
Perfect Domain Name
Register your domain name as low as 2.99$ / year (sometimes it's free)
Your domain name is the starting step to your own identity
Let's start with a domain name to create the starting point to your own address on the Internet. DigiTemple.net offers you a huge selection of extensions, such as .com, .net or .org or go ahead to explore new domain endings like .club and .xyz.
Plus 200 extensions are offered to you by our registration system to own your domain name in few seconds to represent and protect your brand and help you stand out on the web! All of this at a lowest price!
DiGiTemple.net offers you a domain name registration service with the best quality you can find at the market with a very attractive price, because we believe that every one have the right to get a domain name !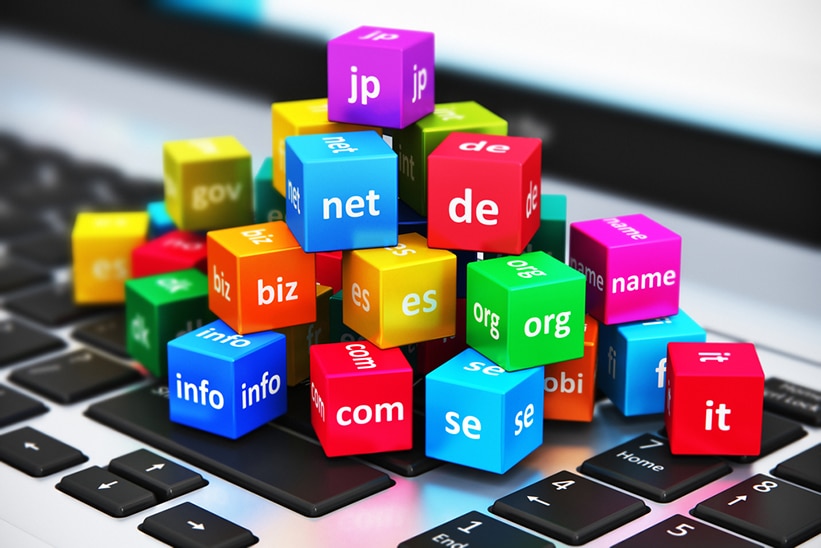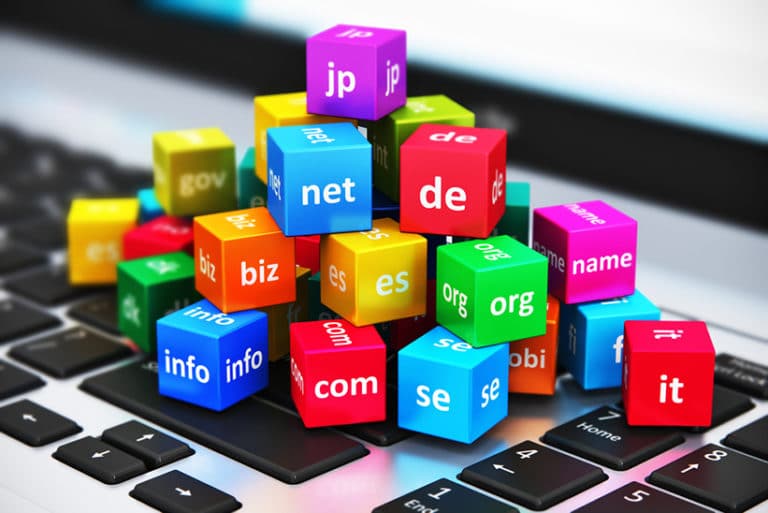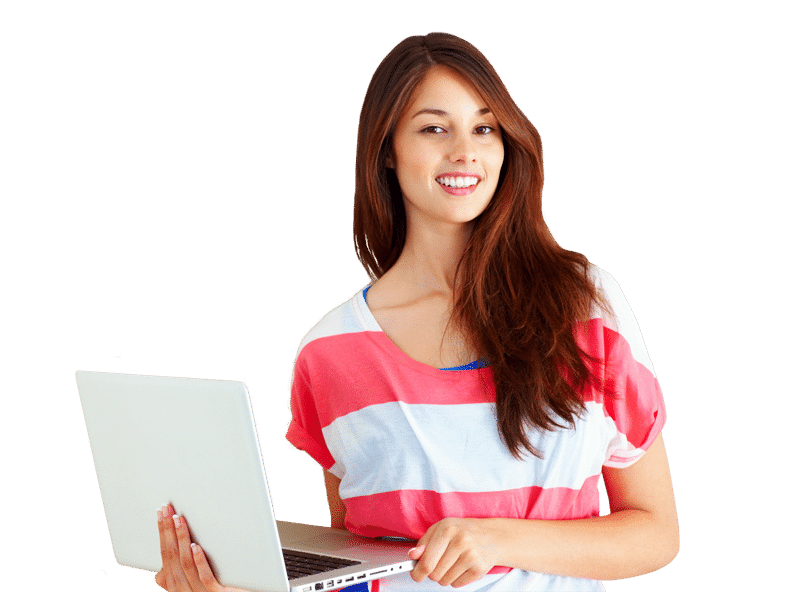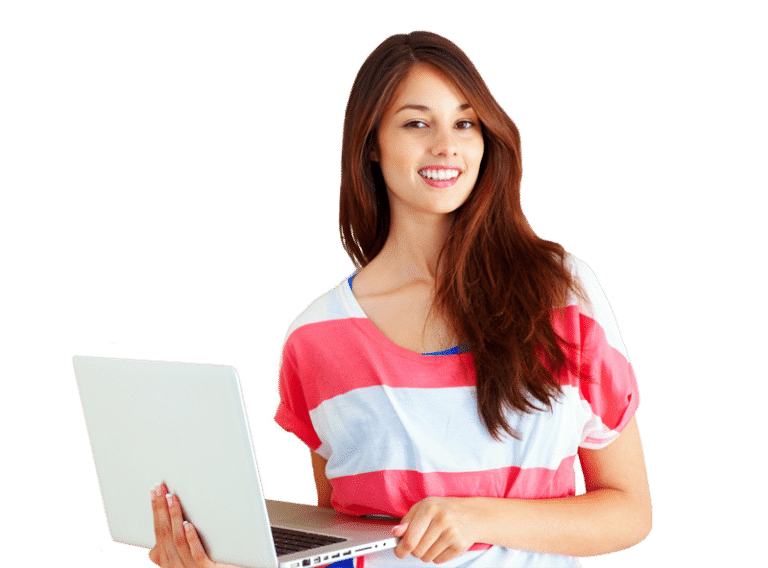 You own your domain name in few seconds…
Our ordering process is as simple as you breathe. In few minutes, you can register your domain and start to using it with your hosting plan or your email address. Just enter your domain on the search box above and hit "Search" to verify if it is available or not. In few seconds, you follow the instructions and register your domain automatically!
As simple as saying "hello", you can register your domain name and start managing it from your control panel in few minutes. If you have some troubles for registering and/or managing your domain name, you can simply ask us and we will take care of it!
Our specialists are ready to start your next project
Our teams are helping every day various companies to grow and reach their goals, let's discuss your goals to design the best ways to achieve them.