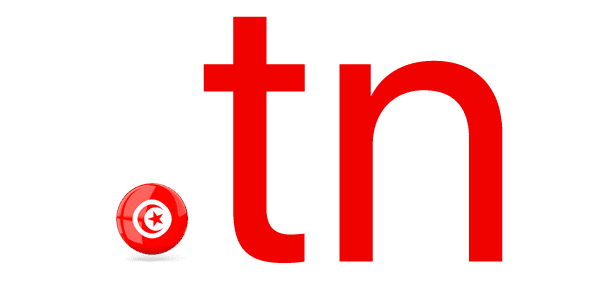 Register your domain .TN right now and get a 20% discount with our promo code OFF20TN
Register your .tn domain name
The .tn is the Internet country code top-level domain (ccTLD) for Tunisia. The .TN domain names is very popular and seems to be one of the most trending extension.
The .TN domain names offer a best visibility for local websites. A huge selection of premium .TN domain names are available
Why should I buy a .TN domain?
The availability of .TN domain names offers the opportunity for particulars and companies to have the domain they really need and describe their activity. For local use, the .TN domain names allows you to be near your targeted market.
Any individual, organization or company can register a .tn domain name. If you already have a .com, .biz or .net site, consider supplementing it with a .tn, to protect your brand and generate more site traffic.
Votre domaine .TN avec une remise de 20%
DigiTemple offers you an exciting discount on registration of .TN domain names. You can easily register your .TN domain with a discount of 20%. Just use the promo code OFF20TN.
* Get your .TN domain name for only 8.79$ with OFF20TN – Register Now (Limited stock)
Our specialists are ready to start your next project
Our teams are helping every day various companies to grow and reach their goals, let's discuss your goals to design the best ways to achieve them.